THE VĪTOLS FUND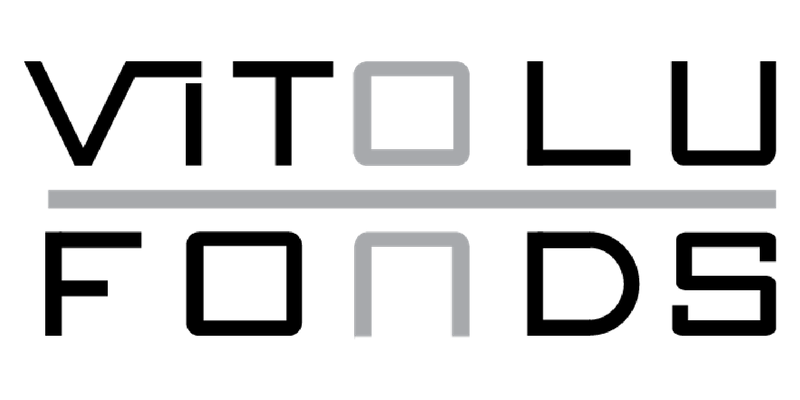 The fund allows individuals and companies who believe in the future of Latvia and its young people to support and finance young, dedicated and talented students. The fund awards its own scholarships and administers those that are donated by others. The goal of the Vītols Fund is to use scholarships to help hard-working, talented, but needy young people to study at the universities of Latvia. "Jana seta" is going to support one talented student from September 1, 2018 till February 29, 2020.
LATVIAN ORIENTEERING FEDERATION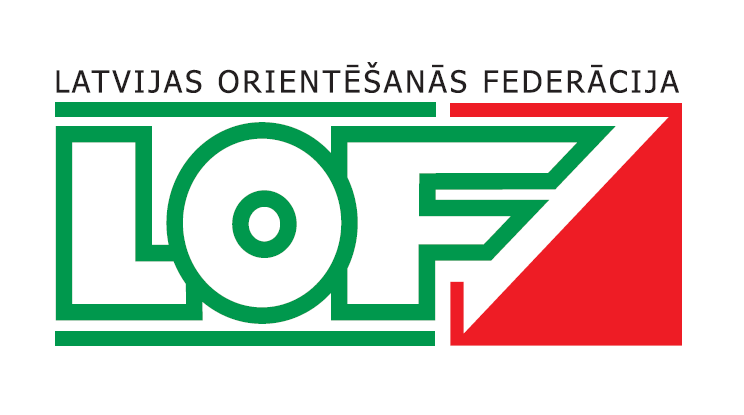 Orienteering is a sport where navigation skills are required when you are doing one of orienteering distances using the map and the compass. This sport has several types – classic orienteering, winter orienteering, MTB orienteering, orienteering in trails and rogaining. More than half of  Jana seta collective has been active in orienteering sport, so we responded Orienteering Federation call for "support precursor." Our support provides scholarship for orienteering coach, who continues orienteering sports traditions in Sigulda and motivate young people to high achievements.
We also support

By providing accurate maps we do support nature observations portal Dabasdati.lv, SEB Mountain Bike Marathon series, series of orienteering sport competitions "Magnēts", trail running serial organized by society "Meža taku skrējieni".  With our production in prizes we do support University of Latvia (Faculty of Geography and Earth Sciences, Faculty of Biology), The Young Geographers School, The Young Biologists School, National Centre for Education of the Republic of Latvia, Skiing Marathon "Sigulda", Consular Department of the Ministry of Foreign Affairs of the Republic of Latvia, League of Indoor Orienteering, Ornithology competitions "Fights of Towers".