LATVIAN GIS ASSOCIATION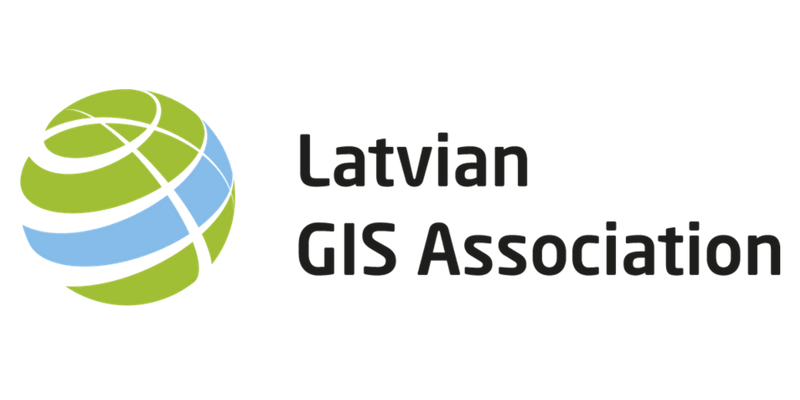 The main objective of the organization is to unite Latvia's GIS users and developers that develop, provide software, produce and use geospatial information. Most active policy makers from the industry are members of the association. The Latvia's GIS Association was established in 2005. The association is a member of European Umbrella Organisation for Geographic Information (EUROGI) and an observer member at Nordic Network for Geodata and GIS (GI Norden).
LATVIAN CHAMBER OF COMMERCE AND INDUSTRY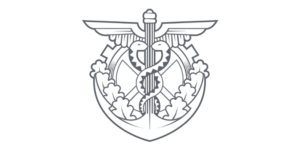 Latvian Chamber of Commerce and Industry (LCCI) is the biggest association of entrepreneurs in Latvia uniting more than 2500 members – micro, small, medium and large enterprises of all regions and industries, associations, city business clubs and other unions of entrepreneurs. Association represents interests of entrepreneurs, as well as provides services, so that Latvia has excellent enterprises in an excellent business environment. Main sectors of its activities are business environment, competitiveness of enterprises, export.
LATVIAN INFORMATION AND COMMUNICATIONS TECHNOLOGY ASSOCIATION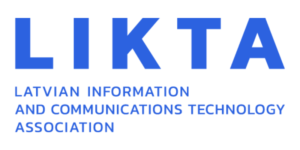 Latvian Information and communications technology association (LIKTA) was founded in 1998 and it unites leading industry companies and organizations, as well as ICT professionals. The goal of LIKTA is to foster growth of ICT sector in Latvia by promoting the development of information society and ICT education thus increasing the competitiveness of Latvia on a global scale. The association provides professional opinion to government institutions on legislation and other issues related to the industry, while also maintaining close relationships with other Latvian NGOs and international ICT associations.