data and data services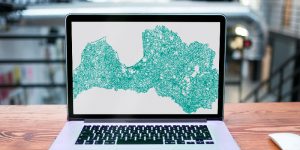 We are owners of geospatial dataset which describes the territory of Latvia and Baltic States in high minuteness. Large amount of data can be retrieved through geo services online programming interfaces (APIs), such as various basemap WMS services, address search (geocoding and reverse geocoding) API services, automotive routing, or street search services. You can try out our self-service portal and geospatial API service usage platform
GeoDataHub
.
IT solutions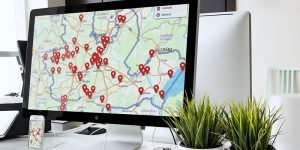 We are ready to create software which uses accurate geospatial data to solve the specific customer`s needs and requests. Information systems allow to see, analyze and process any geospatial information on the map. We offer more than 20 REST APIs for customers and partners to easily access and contribute our geospatial data.
Mobile applications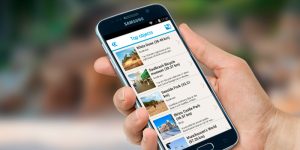 Every member in our family of mobile applications – each of them contains a map and each of them execute different function. BalticMaps is a map browser with routing function and actual information about traffic jams. Dabasdati (translation in English – Nature Data) – is feedback application where any registered user can mark the observed bird or animal species (Android, iOS). Latvia Travel (Android, iOS) and Visit Tukums (Android) are typical tourism applications where the map is supplemented with the information of objects and hospitality services. Mappost (Android) is task planning and route optimization system.
Map for GARMIN and JS BALTIJA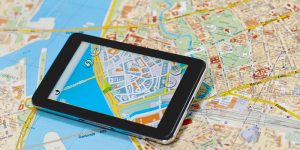 JS Baltija is an interactive map system with a function to realize geospatial data processes. Detailed map, object database, route planning and car tracking, actual address information – these are only some of the benefits of JS Baltija. 
Latvia Map for Garmin navigation devices. The most accurate Latvia map for Garmin. Always actual information of roads, addresses and points of interest. Easy to use and easy to find addresses in the countryside and towns.
our works/customer references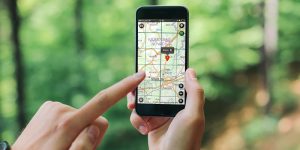 WEB solution and Mobile app "Dabasdati.lv"
"Web map solutions and mobile application Dabasdati.lv made by Jana seta, is a great assistant for every nature friend in Latvia to share their observations in nature – report on wild plants and animals. In 2014 and 2015 when mobile applications for Android and iOS were created, the rapid growth of observations was an important tool to detect and protect nature values.  Observers of birds, insects and plants highly evaluate accuracy of maps and convenience of registering observations in the system."
Nora Rustanoviča, editor of nature observations portal Dabasdati.lv.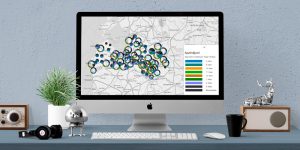 Input and visualization of statistical information on the interactive map
"The developed GIS module of the BenchLearning Information System of the Latvian Association of Local and Regional Governments enables displaying statistical data on the map, preparing interactive maps for publishing and publishing the maps. Created maps is a good analytical tool that in convenient and accessible manner shows data information of municipal policy impact indicators in relation to a specific geographic point or geographical area on the map."
Andris Jaunsleinis, Chairman of the Latvian Association of Local and Regional Governments.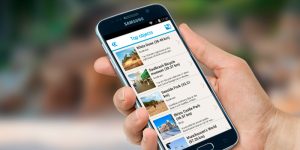 Mobile tourism app for modern traveler
"Five local municipalities located near the seaside and united under the title "Vidzeme coast" were seeking for modern information assistant and a tool to attract travelers and promote their destination. Together with Jāņa sēta Map Publishers we decided to create an Android app "Vidzeme Coast". In an easy and structured way it provides all necessary information for tourists. One of the most valuable components of the App is detailed maps where travelers can find the location of all necessary services. My thanks to Jāņa sēta team for creating such a great tool, advices and constructive dialogue."
Ilze Millere, head of Limbaži Tourism information center.
CONTACT US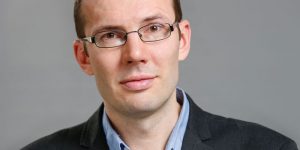 Mr. MAREKS KILUPS
---
Co-CEO, executive manager,
Geospatial solutions business unit
---
Phone: +371 67317540, +371 29465511
E-mail: mareks.kilups@kartes.lv
We are open for new ideas and customized solutions. Please contact us to get an offer for realization of your ideas!